Jumpstart Your Day With a Positive Promise From God's Word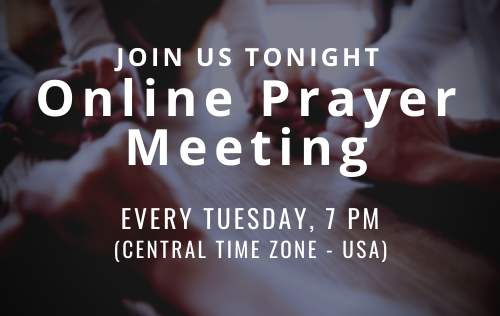 PROMISE
A New Bible Promise Every Day
One Promise Every Day
Each day we look at one positive promise from the Bible. Just one promise to focus on for the day. A daily reminder of God's goodness and love for you.

MINUTES
Life Is Busy, Listen or Read
Just 3 Minutes
Listen to each episode as you get ready for your day, or read each episode as part of your daily devotion. Either way each day is simple, focused and packed with inspiration.

DAYS
Five New Promises Each Week
Monday Through Friday
You receive a new promise each Monday through Friday. Saturday you review what you learned and take off Sunday for church. Each Monday starts a new series.
Empower your faith by learning and confessing the promises in God's Word.
By signing up, you agree to our Privacy Policy.
Start your day with a short reminder of God's goodness and promise to you.
Delivered to Your Inbox Daily
100% Free
Listen or Read
3 Minutes Tops
A New Bible Promise Every Day